Fast Cut Continuous Bias For Welt Cord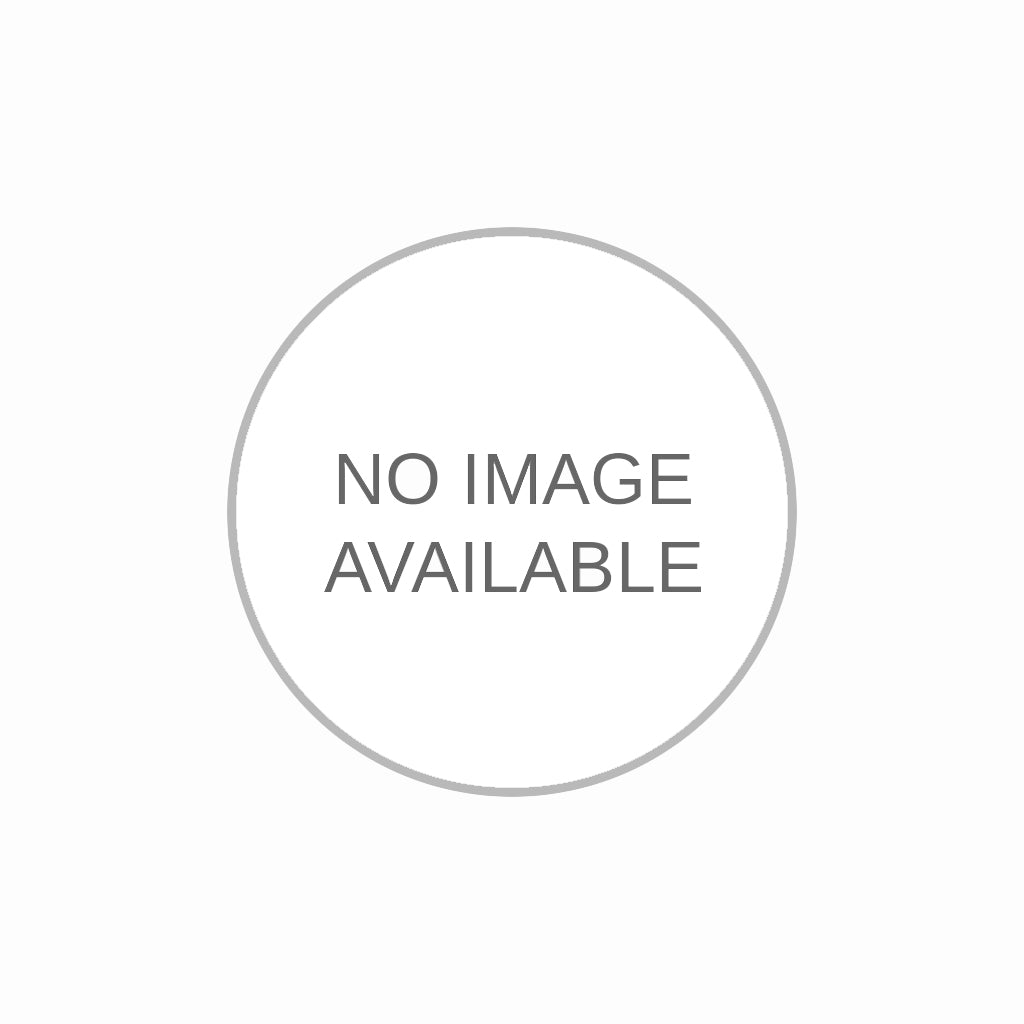 Fast Cut Continuous Bias For Welt Cord
Share this with others!
RIPPLEFOLD® DRAPERY SYSTEM
Uniformly Beautiful, Inside and Out
Soft, ripple-like folds flow smoothly from one end of the track to the other.
The effect is gently tailored – suitable for either commercial or residential
installations. Master carriers that butt together, and carriers that swivel, eliminate "flat" drapery areas.
Folds are identically beautiful from inside the room or outside the building presenting an architectural advantage.
Headings, suspended under the track, cannot tip or sag. They are always perfectly positioned and spaced.
Advantages
• Minimum track exposure • Low maintenance
• Easy, economical fabrication
Read More On Ripplefold
How it Works
The desired style of track system is mounted on wall, ceiling or in recess.
Using this fabrication guide for specifications, tape is stitched to flat, hemmed panels of fabric. Panels snap to
carriers, creating a graceful, uniform flow of ripple-like folds.
Less Stackback, More Light
Ripple-like folds stack back to very ends of track – actually takes less space than conventionally pleated draperies.
More glass is exposed, so more light can come in.
Ease and Economy of Fabrication
Forget pleat stitching! Ripplefold needs only straight hemming.
Crinoline is unnecessary. The permanently stiffened nylon snap-tape supports headings through repeated laundering or cleaning.
Ripplefold draperies takeless fabric per panel than conventionally pleated drapery headings.
Not every fabric will look correct with Ripplefold.
For best appearance, the drapery fabric should be compatible with the heading system.
If in doubt, a sample drapery should be made up and installed to check appearance.
Fabric requirements are also easier to figure because there is only one spacing on snap-tape.
Follow the chart on page 6.
Lower Maintenance
Time and Cost
The speed and ease of snapping panels into place reduces maintenance time and expense.
Draperies stay lovely longer because they are handled less.
Off the track, Ripplefold draperies
are perfectly flat. Laundering, cleaning and pressing are simpler, less expensive.
Draperies fall into lovely, soft, natural folds when panels are snapped to carriers.